Empowering People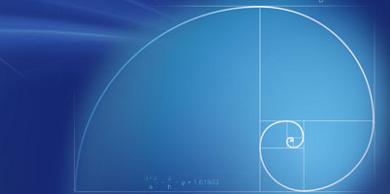 PH Factor is a consulting firm specialising in customised management and training packages.
Pleasance Hansen thrives on the really big challenges - working with individuals, teams and organisations to initiate transformational change.
If you need your employees to be held accountable for their actions and take ownership of their workplace, you will appreciate her coaching and facilitation style.
The return on investment for PH Factor clients is:
Increased productivity from inspired employees
Higher employee engagement
Greater customer satisfaction
Pleasance has guided organisations through dramatic change processes in relatively short time frames. She uses a variety of tools including management coaching & supervision,
360° Feedback, personality profiling, facilitated team building workshops and change management processes.
Empowering people: Transforming organisations – creating best possible futures.
Pleasance has a unique combination of skills and experience. She has developed a lifelong interest in people and discovering how they can reach their fullest potential. She has also been a part of two senior management teams in New Zealand government departments.
As a management consultant, Pleasance has clients in the public, private, not-for-profit and tertiary education sectors.
Let PH Factor deliver a specialised management and training package and discover the benefits associated with a positive workplace. To find out how Pleasance can work with you and your team call +64 21 899 309 or email PH Factor.
"Pleasance works empathetically and acutely..."
Jill DavidsonProgramme Manager, Foundation School of Learning, Otago Polytechnicmore testimonials...