03.

Change Management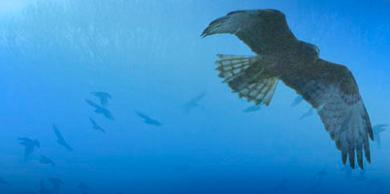 Sometimes organisational change can only be brought about through an external catalyst. As an agent for strategic change management, Pleasance Hansen uses a 5D process based on Appreciative Inquiry to help define your organisation's future path to success.
Pleasance has years of experience as a senior human resource manager and change management consultant. She applies key findings to the workplace from the field of positive physiology and the science of happiness. She provides customised strategies for each client and helps organisations achieve an extraordinary return on investment.
Generate a sense of excitement through a facilitative process for positive change and redefine your organisation's strategic vision and values.
Driving organisations to produce extraordinary results.
To discover how PH Factor's change management processes can help future-proof your organisation contact Pleasance Hansen on +64 21 899 309 or email PH Factor.
"Pleasance has helped us to see exciting potentials in what sometimes feels like overwhelming problems."
Margo BartonCo-manager, Design School, Otago Polytechnicmore testimonials...