02.

Developing Teams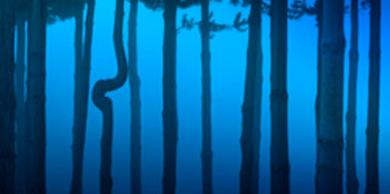 Become an organisation where high performing teams can maximise their productivity. PH Factor team training and development allows your people to move forward as a group and be inspired to achieve their goals.
Whole group professional development can ensure that a team is functioning effectively on all levels.
Health in management teams is akin to health in a human body. When the system is in balance, the body works to its full capacity. When teams know where they are going they hum with purpose.
As a group moves through the PH Factor process, team leaders will also become more confident and skilled in dealing with interpersonal conflicts.
Targeted Team Facilitation - Create your dream workplace
Take your organisation's performance to another level with effective team training and development; contact Pleasance Hansen. Call +64 21 899 309 or email PH Factor.
"I have come to see my role in the team as one of leadership not management and my confidence is now such that I feel ready to take my career to the next level."
Judy MageeProgramme Manager, Foundation School of Learning, Otago Polytechnicmore testimonials...