01.

Professional Development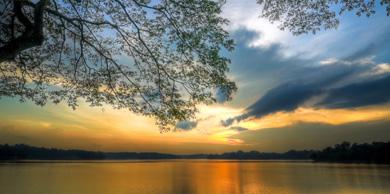 PH Factor provides targeted professional development programmes, with outcomes tailored to match your organisation's vision and values.
Pleasance Hansen takes coaching clients through a customised one-on-one process. By selectively choosing the appropriate tools to transform behaviour patterns, she helps individuals realise their strengths, dreams and highest potential. At the same time, she remains nonjudgemental and sees the world from the client's perspective.
Experienced managers are able to realise or refresh their potential, while new managers learn to think strategically. Leaders are motivated to refine their management skills and rediscover what gets them energised.
Pleasance holds people accountable for their actions. As one CEO says, "Pleasance raised the level of trust in our organisation and
made accountability a 'state of normalcy'... she combines critical insight with pragmatic strategies about how to move forward as an organisation." Others talk about leaving their session feeling lighter and more buoyant, back in charge of their work and personal life.
Your people are your strength: Empowering your people will transform your organisation.
This carefully personalised process allows individuals to thrive in their workplace and reconnect with their team and organisation's strategic vision.
If you would like to understand how one-on-one professional development can create a happier workplace and allow your managers to lead their people more effectively, contact Pleasance Hansen on +64 21 899 309 or email PH Factor.
Click here to download the latest copy of Employment Today
"Pleasance put our team at its ease immediately and she quickly got to grips with our specific organisational context."
Dr Sue BidroseCity Strategy and Development General Manager, Dunedin City Councilmore testimonials...